At Ankaa Rowing Shoes, we are proud of our high quality workmanship and reputation. As manufacturers, we can offer you unbeatable prices! We're so convinced of the quality of our shoes that we offer a full Replacement Warranty against any manufacturing defects.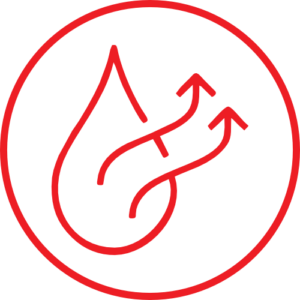 QUICK DRY
Ankaa rowing shoes offer you a quick-dry feature which serves as a great plus point on and off the course. The quick-dry feature never lets your mind and performance get distracted with wetness in your shoes.
RUST FREE
Rust free fitting protects your shoes and makes them last long. We promise long-lasting support and performance and make it happen with this benefit. No splashes could prevent from reaching your goal with Ankaa.
EASY MOUNT
Featuring the same hole configuration across all sizes, you have the benefit to use pre-drilled footplates and mount them straightaway without wasting your valuable time and effort.
COMPATIBLE CONFIGURATIONS
Ankaa rowing shoes offers a choice of two different hole configurations in their shoes – one for European boats, as replacement for Adidas® shoes, and the other one for the rest of the world.
ANKAA has been manufacturing and exporting women's and men's shoes since 1985. The company diversified into rowing shoes in 1995 and since then we have been constantly researching, learning, upgrading and innovating to conform to the requisite and specific needs of rowers around the world. What started as an experiment for then boat manufacturer Aylings Limited UK (now Lolacars Limited) shifted our focus to rowing shoes. We invested in superior dies and moulds at the time and have never looked back since. Subsequently ANKAA became a supplier of rowing shoes to a host of boat builders. Today ANKAA is one of the oldest and most trustworthy manufacturers of rowing shoes.
Though challenging, it has been a rewarding task and we pride ourselves as suppliers of rowing shoes to some of the leading boat manufacturers, rowers, clubs, schools and colleges all over the world. ANKAA believes in retaining its credibility as a pioneer rowing shoe manufacturer by offering value for money through its upper end rowing shoes and accessories product list at affordable prices.
The UNICORN range manufactured by ANKAA is amongst the most advanced in rowing shoes worldwide with materials being sourced from Switzerland and Germany. All ANKAA shoes are handmade to the highest standards using laser cutting machines with quality checks followed at each stage of manufacture.
An engineer with an MBA degree, our CEO, Anil Lamba has been associated with the shoe industry for the last 25 years. As a professional, he's a stickler for quality and is well versed with the stringent quality norms and timely delivery schedules. No doubt, you'll spot Anil at all the major rowing events around the world.
MICROFIBER UPPER
Every single shoe comes with a microfiber upper which offers the best water repellent and breath ability during the play. To make your water sport a smooth and fine experience for you, we put in our best efforts.
LIGHTWEIGHT
Ankaa Rowing shoes are designed to be lightweight and comfortable which lets you focus on your actions. The lightweight design allows you to be best at your actions and neglects diversion of your attention.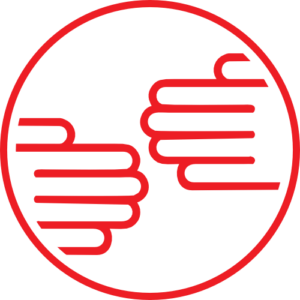 HAND MADE
Structurally designed and handmade shoes perfectly fit your needs and desires. The highest level of workmanship and efforts are put into the making of every single pair of shoes. We believe in quality, not quantity.
SS FITTINGS
Ankaa uses all stainless steel fittings in the rowing shoes. Get the best traction in the slick conditions and focus on providing your best performance. Attain unsurpassed hardness and durability with it.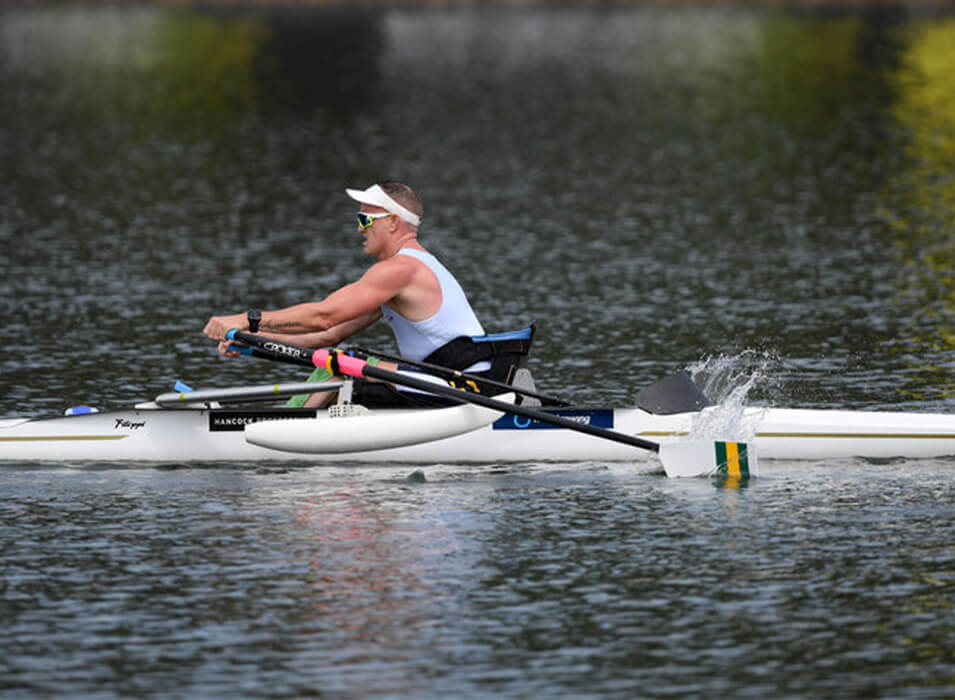 SOLE OPTIONS
It is a matter of great pride to us in announcing that Ankaa is the now the only rowing shoe manufacturer that offers a range of sole options for rowers. We hope you will appreciate the sole options that we are now offering and that this choice will enable you to order a correct pair of rowing shoes for maximum comfort for yourself. Here are the details of sole options that are available:
Standard 2 Piece Sole
Ankaa rowing shoes offers the standard two piece sole which is glued and stitched to the shoe to make it last long, this is an offering made by all manufacturers worldwide.
Full One Piece Sole
The full one piece sole offered by Ankaa rowing shoes is glued and stitched all around the shoe for durability and longer life. No one else offers this sole option other than Ankaa rowing shoes.
Sturdy Row Sole
The sturdy row sole is made of extra strong durable synthetic material which is glued and stitched all around to increase longevity of the shoes. Ankaa is only the manufacturer of this unique sole globally.